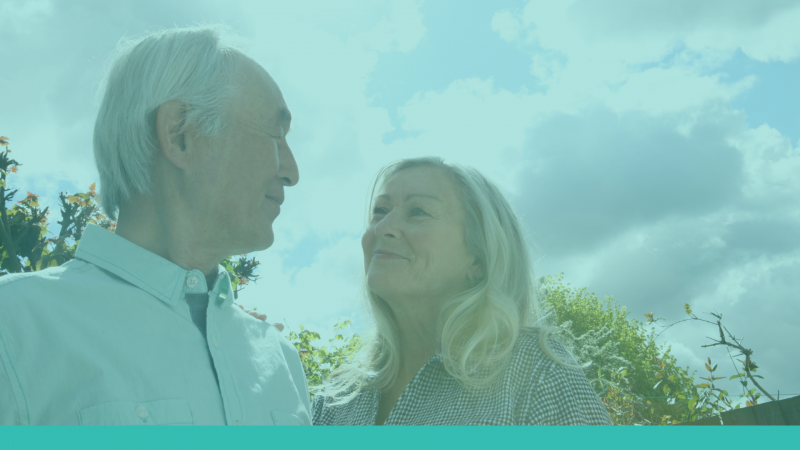 Local Home Care Company Making a Difference for People with Dementia
Positive Approach to Care Education for Staff, Families and Community
FOR IMMEDIATE RELEASE: January 16, 2019
Bridgewater, Nova Scotia: 17,000 Nova Scotians live with dementia. Caring for a person with dementia can be challenging and can take its toll on family members.
Earth Angels Home Care is leading the way with a specialized dementia care program for families who have a loved one living with dementia at home.
"With the increase in dementia, we recognized we had to step up to the plate by making sure our caregivers have the skills needed to care for persons living with dementia. We do that with our Positive Approach to Care program" says Tamara Ballard, Client Care Manager of Earth Angels Home Care on the south shore.
Positive Approach to Care™ was created by Teepa Snow, one of the world's leading dementia experts. Snow developed Positive Approach to Care to change the culture of dementia care. It's an approach and method of caring for people that engages and supports them with the brain changes that they're experiencing. It is widely considered the best in-class dementia training available.
Earth Angels Home Care implemented Positive Approach to Care training for all caregivers nearly two years ago after Teepa Snow visited Nova Scotia.
"It absolutely made sense that Positive Approach to Care was an investment that Earth Angels needed to make for our clients. There was a gap in the community that needed to be filled for families who required support of a person living with dementia, so we've filled the gap" says Jill Dobbin, owner of Earth Angels Home Care.
Education is key for families who care for a loved one with dementia. Earth Angels Home Care will also be offering free Positive Approach to Care workshops for the general public later this spring. Anyone who is interested in learning more about dementia and hands-on techniques will be welcome to attend.
"There's such a huge need for dementia education, both for caregivers and families. We're thrilled to make a difference and share our expertise with others who can benefit", says Ballard.
To learn more and to register for the free Positive Approach to Care workshop on April 18th, call Tamara Ballard at 902-530-6205 or 1-855-530-6205.
About Earth Angels Home Care: We provide personalized and professional home care services and are the leaders in dementia care for people living at home. We're dedicated to helping our clients lead respectful, independent lifestyles in the comfort and safety of their home. Services include dementia care, respite for family members, companionship, personal care, transportation, meal preparation, housekeeping, and medication reminders. To learn more visit www.earthangelshomecare.ca.
###