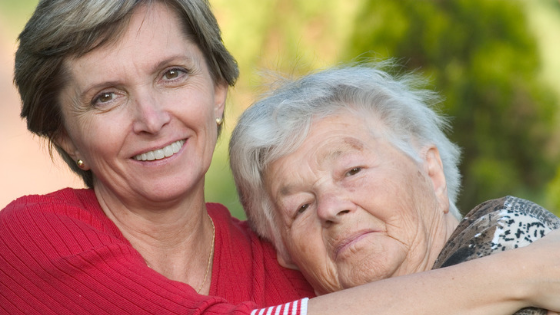 Free Dementia Education for Family Caregivers
Caring for a loved one with dementia can be challenging. Earth Angels Home Care is pleased to offer free workshops for families, friends and anyone who is interested in learning more about dementia.
The workshop is based on the Positive Approach to Care techniques taught by Teepa Snow, one of the world's leading dementia experts. It will provide you with practical communication tips and care partnering techniques that will help you to do things with your loved one, not to them.
You will learn:
Warning signs of dementia
Information on brain changes
Communication strategies
Care partnering skills (i.e. Hand-under-Hand)
The workshops will be held on:
April 18th in Bridgewater
Location: Medical Arts Building, 42 Glen Allan Drive
Time: 7:00-8:30 pm
May 15th in Antigonish
Location: The Maples – Theatre Room
31 Smithway, Mount Cameron, Antigonish
Time: 6:00-7:30 pm
May 23rd in Truro
Location: Colchester-East Hants Public Library, 754 Prince St, Truro
Time: 6:00-7:30 pm
All workshops are free of charge. Space is limited. Please register by calling:
902-530-6205 for the workshop in Bridgewater
902-893-3553 for the workshops in Antigonish and Truro
Join us to learn information and skills that will help you and your loved one experience a better quality of life!